Team Purpose
To support the delivery of Educational Services to the Academic staff and students in the Faculty of Arts, Schools and Departments. The goal is to ensure their responsibilities are completed in a manner that is consistent, timely and meets the needs of the Departments/ Schools and our students.
Aims
Improve effectiveness of faculty professional services through increased consistency and structured approaches to key processes.
Minimisation of duplication via improved processes.
Encourage a culture of continuous improvement.
Location
The Education Services Delivery team, Governance and Initiatives team and the WIL team are located on the Ground floor, 25WWB. The Learning Design and Production team are located on Level 1, Room 151, 25WWB.
Arts Learning and Teaching Team
The Arts Learning and Teaching team operate under the Faculty Executive. They are a dedicated team of Academic and Professional staff who support the learning and teaching needs of the eight Faculty of Arts Schools and Departments. 
Faculty Learning and Teaching Leadership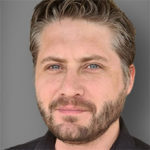 Albert Atkin
Deputy Dean - Education & Employability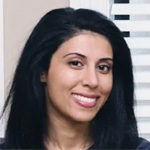 Dr Maryam Khalid
Associate Dean - Curriculum & Learning
Lynn Negus
Head of Educational Services
Learning Design and Production Team
The role of the Faculty of Arts Learning Design and Production Team is to develop, implement, and support high quality learning and teaching to deliver on strategic priorities and transform the student experience. The Team collaborates with internal and external stakeholders across four main pillars: Projects, Educational Media, Training and Support.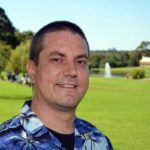 Michael Rampe
Learning Design and Production Lead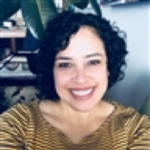 Sonia Saddiqui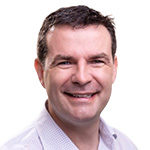 James Tracy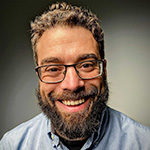 Marcus Arruzza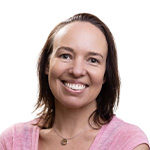 Jada Bennett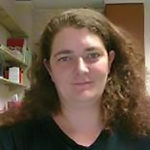 Susana Catalina Prat
Jessica McKenzie
The Arts LD&P team work on a variety of projects and initiative both in the faculty and with cross faculty links. Contact us should you wish to be involved or have an idea for a learning and teaching project!
Click here to find out more about current and past projects.
We also work alongside the Faculty PACE team and Faculty PASS/PAL initiative.
Arts Education Service Delivery Team
Department/School Learning and Teaching Staff